4 YA Reads to Keep You from Going Stir-Crazy
Dive into any of these excellent books, all featuring characters facing isolation, to help nip 'Coronacation' loneliness in the bud.
For some, the effects of social distancing might be more difficult to deal with than for others. What better way to spend your time, while potentially feeling very lonely and isolated, then binge-read some excellent books featuring characters experiencing similar types of distancing in their own right.
(Alright, honestly, social distancing is not as bad as what some of these characters experience. But they are all great books to spend some time with nonetheless!)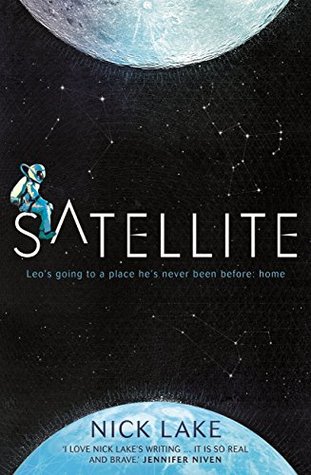 Satellite by Nick Lake
I may just be desperate to promote my favorite book of all time— but trust me, this one is worth a read. Satellite tells the story of Leo, a fifteen-year-old born to an astronaut on "Moon 2", a space station orbiting Earth. The book follows Leo's return to Earth, or as all the people in his life refer to it, "home"; regardless of the fact that he has never gone past the artificial walls of Moon 2 in his life.
While illustrating the intense loneliness that comes with being confined in an unfamiliar situation, a larger question this book raises is "what is a home?".
Although none of us are currently quite as isolated as Leo and his friends were for the first fifteen-years of their lives, this book is an incredible way to spend your days off. 
The Loneliest Girl in the Universe by Lauren James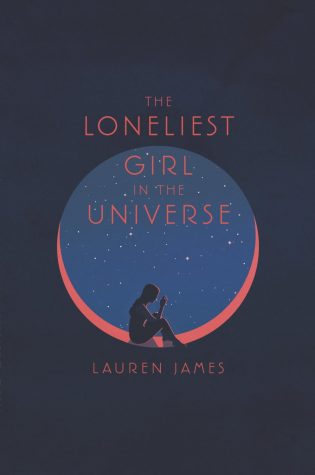 Romy is a teenage girl who, much like Leo above, was born on a space station. Her parents, two astronauts sent from Earth years ago on a mission to colonize a distant planet, died a few years before the beginning of the novel. Thus, Romy has spent a number of her most transformative years completely and utterly alone, light years away from any sort of direct human interaction. 
Again, it might be a bit melodramatic to consider oneself as isolated in our homes as we might be in deep space— but the idea is there all the same. 
This is a beautiful story of perseverance, independence, and loving both others and ourselves.
Wilder Girls by Rory Power
Wilder Girls is the story of an academy of girls whose lives have been overtaken by an elusive disease known as the "Tox". The girls, left to fend for themselves as the disease slowly picks them off, are desperate to find a way to alleviate the Tox and free themselves from the academy and the island where it lies' grasp.
I feel as though I need not explain how this book might be particularly resonating (as an extreme example, obviously) in this current period. This book is dramatic, entertaining, and more than anything, emotional; the perfect combination of traits to rope you in for hours on end.
Notes From my Captivity by Kathy Parks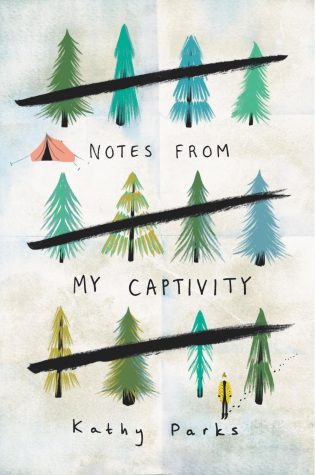 Adrienne is an aspiring journalist who, with her researcher step-father, ventures into the wilds of Russia in order to try and locate and examine a reclusive, primitive family who are alleged to live among the barren landscape. Adrienne believes that an in-depth look into this family might just be the article that gets her into her dream journalism school— until she is taken captive by this same family, when her story becomes all too real.
Notes From my Captivity takes you on an exciting ride with twists that no one can expect. Further, it's a quick read, so a great way to kill a quiet afternoon.
About the Writer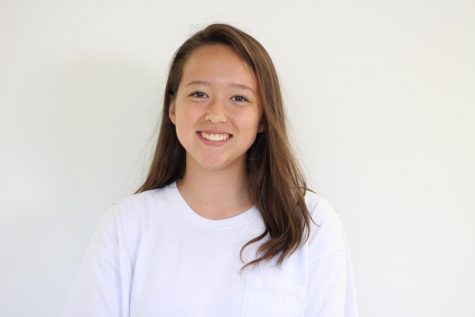 Emily Richardson, Editorial Board
My name is Emily and I am so excited to be a member of the editorial board again for my senior year at Oakton. My favorite articles to write typically...