Rowdy Resources
Online Studying Resources Available to Students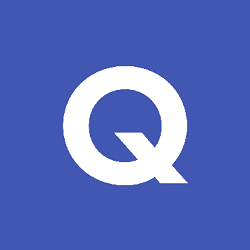 Hang on for a minute...we're trying to find some more stories you might like.
With the approaching end of the first quarter, students are panicking to raise their grades and retake assessments. With these challenges, comes stressful attempts to find new ways to study and learn content among students. Although your scores may mean the end of the world in your eyes, there is always a way to fix your studying habits and work to increase your test scores. Depicted in this article are multiple student applications that can be used for homework help, in preparation for studying, and research.
Quizlet: Quizlet, an online resource, is helpful in studying content before a quiz or test in any subject. Users are able to create a personalized account, in which they can create their own study sets that can be shared with classmates, friends, and teachers alike. Not only is the program user friendly, but can make sets in multiple languages, perfect for students studying foreign languages. Featured, is a search icon in which users may search for other study sets on a given topic made by anyone across the world.
Socratic, Mathway, and Photomath- Socratic, Mathway, and Photomath, are online resources that help students with math, but not by using the average method. These apps feature a photo setting and a typing bar, in which users can take a picture of the problem they need help with and receive an instantaneous response from an automated feature within the app. Explanations for how problems are solved are also featured as a resource available to users. Not only does the application give users a quick solution to math help, but all apps are free to download.
Khan Academy, an online resource that can help students in a wide range of subjects at all levels. Not only is the resource free, but gives lessons on various topics covered by school teachers. Each lesson is accompanied by examples and problems, as well as interactive videos to watch when you get stuck.

About the Writer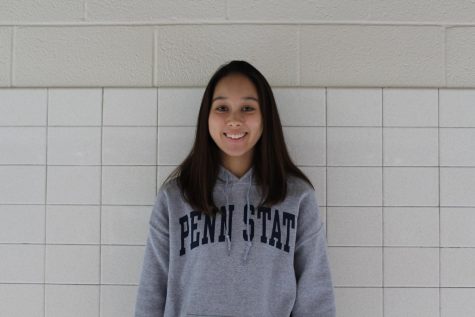 Katarina Faben, Editorial Board
Hi, my name is Katarina Faben, and this is my third year on the Outlook. I am a proud member of the editorial board and take pride in helping others reach...