Egg-citing start to 2019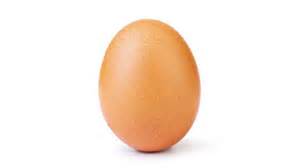 Unless you've been living under a rock, you have most likely heard about what many are referring to as "The Egg," or "That one Egg," or occasionally, "That world record egg." This egg took Instagram by storm with the goal of beating out Kylie Jenner for the most liked picture on Instagram and, spoiler alert, it did. On Sunday, January 13th, the egg officially passed Kylie Jenner and the internet has not shut up about it ever since.
@world_record_egg posted a picture of a literal single egg on January with the caption "Let's set a world record together and get the most liked post on Instagram. Beating the current world record held by Kylie Jenner (18 million)! We got this #LikeTheEgg #EggSoldiers #EggGang"
At this point, however, this random egg has surpassed anything expected. At the time of this article, the egg is at 47.8 million likes, and that number is still growing. It is unthinkable that a random picture can get support from such a large amount of people, but it is also a little inspiring (in a very weird way).
Needless to say, there are about a million copycats out there now, trying to get their random image to the most likes on instagram. It is kind of interesting that a completely random person can get the most likes in a number of days, but I highly doubt that it will happen again.
The best part- no one knows who is behind this mysterious egg. There have been many people trying to lay claim to this feat, but the official account has stated that all of these claims are fake. Maybe we'll find out who is behind this egg and maybe we won't, but one thing's for sure: this is about the weirdest way to kick off 2019.
About the Writer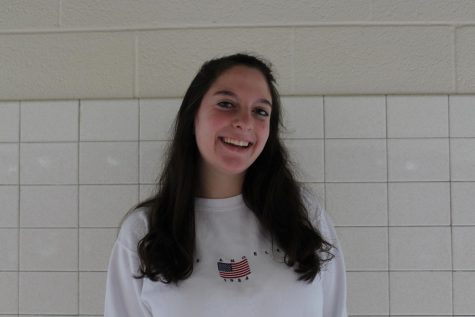 Zoe Siamon, Staff Writer
Hi! My name is Zoe Siamon and I am a junior. This is my third year on the Oakton Outlook staff, and my first year as an editor. I mainly write A&E...