Sandlot: An American Classic
Hang on for a minute...we're trying to find some more stories you might like.
The iconic childhood movie, Sandlot, is finally getting the reunion that fans have been demanding for the past twenty-five years. Sandlot was a coming-of-age comedy about a young boy, Scottie Smalls, who made friends with a group of kids who play baseball in a sandlot in their neighborhood, and had funny and heartfelt adventures in the summer of 1962. Now, twenty-five years later, a TV series reboot of the movie set in 1987 and featuring many members of the original cast is in the makings.
Sandlot has been considered by many to be a classic in the American entertainment diet because of its easy going humor and summery nostalgic feel. Watching the movie is a flash back to simpler times of warm weather, adventures with friends, summer flings, and of course, baseball. Not everyone has experienced the thrill of watching a baseball game or feeling the crack of the bat hitting a ball, but the accompanying aspects of the game- hotdogs, peanuts, the smell of fresh cut grass- resonate a peaceful tone in most everyone. Sandlot perfectly encapsulates this feeling as well as the tranquil joy of long summer days spent doing the bare minimum with friends. The reason this film has been able to sustain its fame for so long is because it has all the relatable feel good aspects of American childhood, yet still offers the thrill and excitement that most of us don't get to experience- conquering the Beast.
The TV reboot is unlikely to live up to the glory of such an American treasure but it still provides new hope and excitement on the twenty-fifth anniversary of the original film. Little is known about what the plot of the TV show will be but the thought that our original favorites will be reunited and back on the lot again lends a feeling of everything coming full circle and a finality that the movie left us longing for.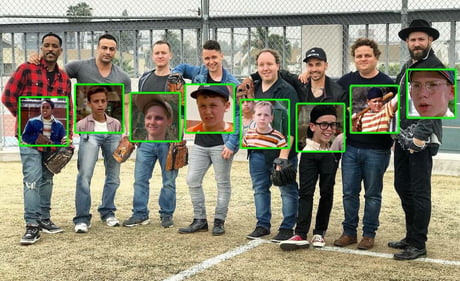 About the Writer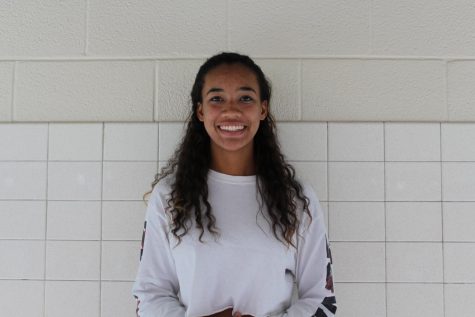 Alexandra Martschenko, Staff Writer
Hey gorl, my name is Alexandra Martschenko and I am a junior at Oakton. This is my first year on the staff but I have been involved in the Oakton community...