Becoming a Tourist in Your Hometown
To many, summer is a time for exploring new places, for "new" embodies the thrill of adventure and awaiting something uncharted and exciting. The magical feeling of jumping off of a waterfall cliff into a natural pool of water, or the burst of flavor as a new type of food explodes deliciously into a mouth cannot be found anywhere but vacation. Or can it? Hometowns are often overlooked; the inner spirit always urges human nature to go-go-go onto the next site, the next city, or the next destination. But stop and look around. Ever tasted the pastries in the bakery across the daily practice field? Explored the nature conservancy across the local grocery store? There's so much to explore in the world, and it all starts right at home.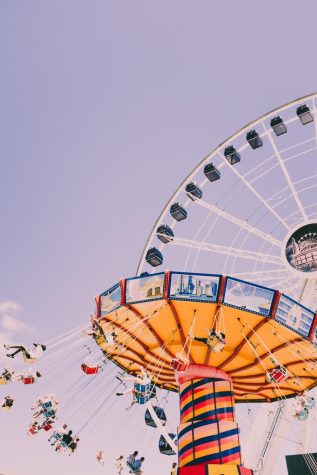 Vienna:
Food: 
Vienna Inn

, a local favorite, is known for its homey-feel and one of a kind chili dogs. The perfect place to catch a brunch by yourself or a whole party, it's the heart of food in Vienna.

South Block

is the perfect place to cool off after a hot summer day. Enjoy their world famous smoothie bowls, snacks, and drinks galore at the provided picnic tables right outside. Their Mermaid Bowl will whisk the visitor away to a bite by the sea, and is a fan favorite. 
Events: 
ViVa Vienna

, the annual Memorial Day festival, is a flavorful pot bursting with new experiences, food, rides, games, and lawn concerts. Buy tickets online before they sell out!

Looking for a concert destination close by? Or perhaps even a chance to let your inner star shine? Pop by

Jammin Java

to enjoy live concerts and New York style pizza at any time of the day.
Bucket List Ideas:
Meadowlark Botanical Gardens (Spring and Winter)

Church Street (ice cream, chocolate shops, pottery, historic sites

Visit an antiques store

Explore the bird conservancy

Watch a live concert at Wolf Trap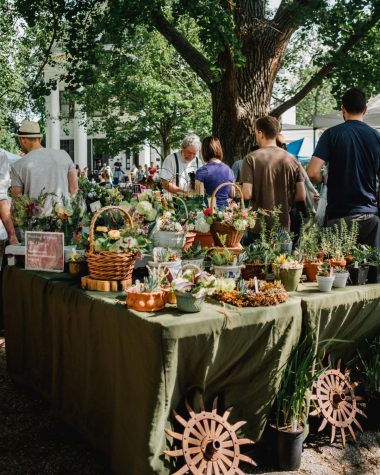 Oakton:
Food:
The Bagel Bakery is a classic corner shop located in the heart and hubbub of Oakton. Home to every different type of bagel one can imagine, it's the perfect breakfast break or quick afternoon snack. Regulars often remark that they've never tasted any bagel so good- and they're right!

After a long stretch of anticipation,

Hangry Joe's Hot Chicken

is now open for business in Oakton, VA. Located next door to the bagel bakery, Hangry Joe's accepts people of all spice tolerance, and challenges others to push beyond their limits with the (optional) spicy chicken challenge. 

Although it used to be the great Bob Evans,

Mama Tigre

is surely living up to its legacy. A blend of Mexican food topped with Indian flair, these delicious recipes will surely serve you a good lunch.
Events:
Bucket List Ideas:
Try out mini golf or the driving range at Oak Marr's sports and recreation center

Bike ride around Oakton's suburbs

Take a cousin or a younger friend to Luther Jackson's fields, courts, and playgrounds

Set up a backyard movie night

Hike on a nature trail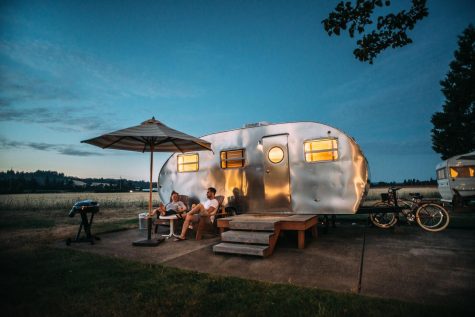 Fairfax:
Food: 
Want to get a taste of Lebanese?

Zoes Kitchen

offers the perfect menu to whisk one away to the Lebanon country.

A cute, quaint bakery,

Havabite Eatery

is a Greek restaurant with a blend of Italian and American cuisine. For those who are looking for takeout, curbside pickup is also available.
Events:
Don't miss the annual 4th of July celebration and firework display! Located in Downtown Fairfax on Chainbridge Road.

Check out the several live and upcoming concerts at the

EagleBank Arena

 
Bucket List:
Go camping in Burke Lake

Visit Mount Vernon

Visit the National Air and Space Museum 

Explore George Mason University

Picnic across a stream at Daniels Run Park