Start of the Oakton Lacrosse Season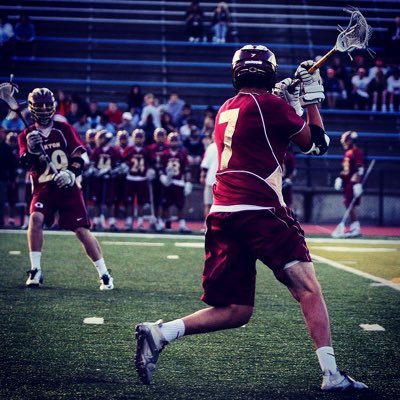 Tuesday marks the start of a promising lacrosse season for both Oakton boys and girls lacrosse. Boys lacrosse kicks off its season against defending 5A state champions away at Woodbridge. The girls season starts also against Woodbridge but at Oakton on Tuesday. The Oakton boys look to improve on last season with many returning seniors and talented underclassman that could lead the Cougars to a very successful season. Senior leaders Jake Thompson, Jay Leonard, and Matt Sammartino look to propel Oakton to a district championship and come out of the Concord ready to dominate in the playoffs.
Girls lacrosse also look to have a very strong season after making the state final last year. Talented underclassman and leadership from the upperclassman look to help the team to another very strong season. The girls are hungry to pick up a early win against another very talented side in Woodbridge. Another district championship is the goal for the lady Cougars who have extremely high potential this season.
Both teams have the ability to get through the district, and to thrive and continue winning into the playoffs. Oakton lacrosse look to be successful and build talented squads for future years to come. Many players on both boys and girls believe that this is the year for Oakton to regain respect, win titles in the 6A, and hang banners in the Oakton gym.