5G Speeds Coming to your Phone
Hang on for a minute...we're trying to find some more stories you might like.
Our phones are undoubtedly the most important technology we depend on. Their design continues to get thinner and their processing power continues to increase, but the data service that connects them to the internet must also be progressed. Current data speeds are labeled 4G and describe the successor as 3G speeds of the past. The creation of 5G networks has been gearing up among service providers lately and the first phones that support it are soon to be among us.
Service providers have partnered with phone manufacturers to bring first generation 5G speeds to current flagship phones. Qualcomm is a chip manufacturer for most flagship phones today that pushes the envelope with processing power but more currently with 5G speeds. The development they do is seen in Samsung phones each year but a special tenth anniversary edition of the Samsung S10 is expected to be coming out with new 5G bands to support faster speeds.
5G support is being announced by service providers everyday and it's up to manufacturers to support the speed that they are offering. Sprint, AT&T, and Verizon have all announced they will be supporting 5G in the coming months. OnePlus, Huahwi, and Samsung have all announced that faster 5G versions of their current phones will soon be available for networks that provide it. These faster speeds are exciting and the idea that our current computing ways could be made better than they currently are is amazing.

About the Writer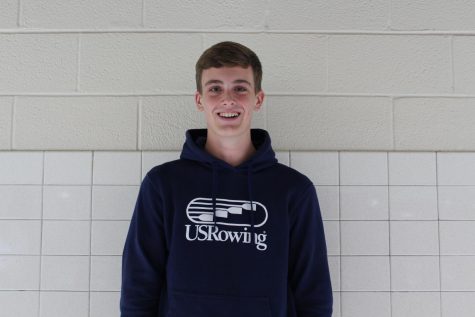 Brendan Bellingham, Staff Writer
Having been with the Outlook for three years now I have seen it's ups and downs and have grown on the creative process here. My love for writing and involvement...