Is Grey Thursday the New Black Friday?
The good and the bad that comes with this new tradition.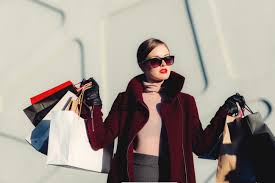 Hang on for a minute...we're trying to find some more stories you might like.
Each year, the day after Thanksgiving is dubbed Black Friday, famous for its big sales and even bigger crowds. You may spend Thanksgiving morning or night pouring over the plethora of ads and planning you big trip the next morning and preparing line up outside the stores before they open at the crack of dawn. But over the past few years, the sales haven't begun at the crack of dawn. They've started on Thanksgiving Day itself. Popular stores have begun boasting of their early Black Friday kickoff already, like Best Buy, whose deals begin this year on Thanksgiving Thursday at 5 p.m. Yes, that's the precise time Thanksgiving Dinner is served for many American families. Is this taking the shopping madness too far?
Before you go out to shop on Thanksgiving, you should ask yourself what you'll be missing. If you're rushing out the door to make your claim on the cheapest products at 5 p.m., it's likely that you're skipping the traditions of turkey, pie, and family. Sure, you can eat the leftovers, but what you can't make up for is that rare time with so many of your family and friends together, in one place, around the table. Another problem? This Black Friday/Thanksgiving combination day, sometimes referred to as "Grey Thursday", has a mixed message. Thanksgiving is all about giving thanks for what you have, while Black Friday is all about buying things that you don't have. These questionable Black Friday values end up muddling many peoples' wholesome Thanksgiving values.
It's not all bad, however. The more reasonable start time, as opposed to the middle of the night,  lets more people who want to participate in the Black Friday sales come shop. You don't have to wake up early or stay up late; all of the best action will be happening at a time when you're fully awake and excited to shop. The earlier start times may also let more children and teenagers take part in the sales, as parents will likely be more willing to let their kids shop at 6 p.m. rather than 2 a.m. For those who look forward to sales rather than pie, the shift of Black Friday onto Grey Thursday is a good thing.
Whether you are excited about more time devoted to Black Friday shopping, or disappointed in the further commercialization of Thanksgiving, the good thing is you have a choice. You can move your dinner to accommodate your shopping, or skip shopping, or dinner, altogether. Or, you can pretend Black Friday was never moved earlier, and just begin shopping at midnight, or whatever time you prefer. Though you may miss out on getting first pick at your favorite stores by arriving later, the sales will still be going on. This choice just means that there is now more fun to be had than ever this November 23, whatever you decide.

About the Writer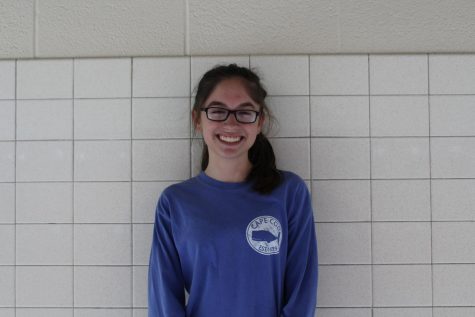 Olivia Garrone, Staff Writer