The Truth Behind Saint Patrick's Day
Hang on for a minute...we're trying to find some more stories you might like.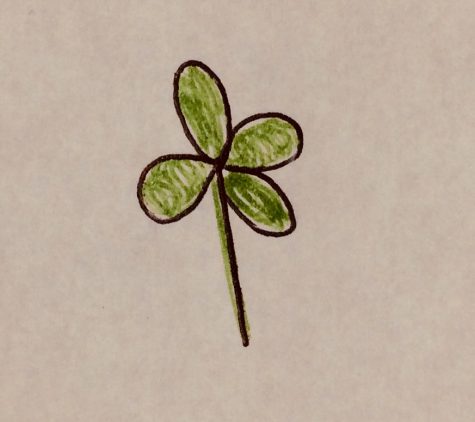 The words "Saint Patrick's Day" likely conjures up images of leprechauns, four leaf clovers, and pots of gold. What is this holiday about really? Most people don't know who Saint Patrick was at all. Is there any meaning to the often overlooked day, or is it about nothing more than shamrock shakes?
It turns out that there's a dark history behind the candy-filled holiday.  Throughout the years, the story has become a legend, and has quite possibly been exaggerated. Nevertheless, as the name suggests, it all started with a saint. Saint Patrick was born in Great Britain in the 1300s, back when it was controlled by the Roman Empire. He grew up in a religious Christian family, but was not religious himself as a child. Everything changed for him, however, when he was kidnapped and taken to Ireland when he was sixteen years old. For years, he was stuck there, forced to spend his time working with sheep. He turned to religion to get himself through. Six years later, after supposedly hearing from God in a dream, he finally escaped, and sailed back to Great Britain, where he became a priest. Eventually, he returned to Ireland, as a missionary; this time, he came to convert Irish people to his religion. He continued to value religion until he died on March 17th, the day we celebrate today.
In present day America, the holiday is about celebrating everything vaguely Irish related. It's turned into less of a religious holiday and more of a fun excuse to pinch people for neglecting to wear green. Typical traditions nowadays include watching a St. Paddy's Day parade, or eating a dinner of corned beef and cabbage.
"Most every year my parents will buy a bunch of green food," said Sarah Kenney (10), a student with Irish heritage. Everyone's personal traditions vary, and that's what is so great about the holiday. When remembering St. Patrick's Day, you can always focus on personal memories and traditions if you don't like the story behind it.

Loading ...
Sources:
Cain, Áine. "The Story of St. Patrick's Day." Business Insider, 13 Mar. 2018, www.businessinsider.com/history-of-st-patricks-day-2017-3.
"Saint Patrick's Day." Encyclopædia Britannica, 15 Mar. 2018, www.britannica.com/topic/Saint-Patricks-Day.
"Who Was St. Patrick?" History.com, A&E Television Networks, 2009, www.history.com/topics/st-patricks-day/who-was-saint-patrick.

About the Writer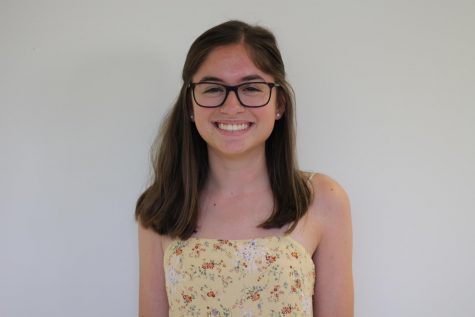 Olivia Garrone, Editorial Board
Hi! My name is Olivia Garrone,  I'm a senior and a member of the Oakton Outlook Editorial Board. I love writing A&E articles and features on the Oakton...